What We Do
Cell & Mobile Solutions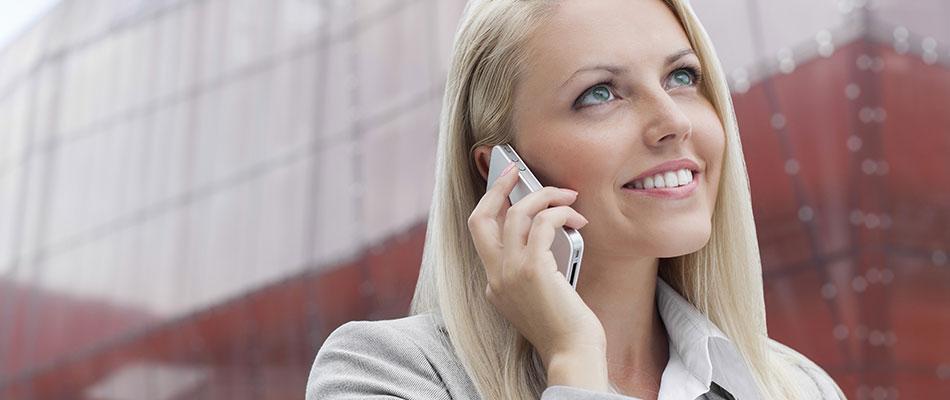 Did you know we sold cell phones when they were known as brick phones?!
Those were the days of 10kg batteries, antennas that cranked out so much power they got hot , and "portable" phones you would be lucky to fit in your briefcase! We have come a long way since then, and we arn't looking back.
When it comes to cellular solutions, we deal with Bell Mobility, a trusted provider for all of your cellular needs.
We carry the latest iPhones, Android devices and Blackberries. We offer mobile internet solutions for those on the go; perfect for businesses that need the internet while on the road. As well, you can learn about Smart Hub solutions for home and business outside of urban areas.