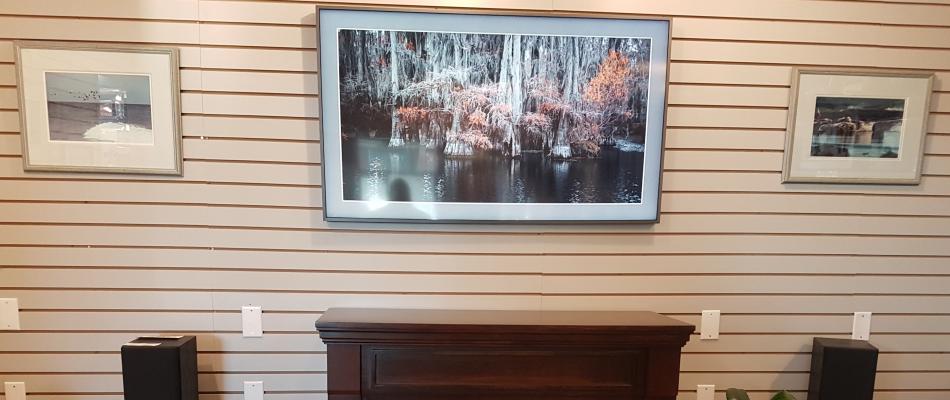 Samsung GIGA MX-JS8000
You can be the DJ and rock the party
Make sure everyone remembers your party. Anyone can be the DJ with the new Samsung GIGA. Control the tempo with the DJ jog dial and remove breaks between tracks with Non-Stop Music Relay to play your music seamlessly.
Mix lighting effects with music to take your party to the next level
An awesome light show can be the difference between a great and a mediocre party. The Samsung GIGA mixes vibrant lighting effects with your music so there's no need for any additional equipment to create a rockin' atmosphere. In addition to having its own built-in lighting effects, the GIGA also features Samsung's enhanced Beat Waving II that lets you choose from a great range of electrifying patterns that pulse to the beat of the music. Are you ready to become the life of the party?
Transform your living room to a stadium
The Samsung Mini Component System comes with a feature that is sure to make you feel that you're in the midst of a cheering crowd at a football game. The new Caster EQ enhances the clarity of each commentator while the Stadium EQ lets you experience all the shouts and cheers of the game from your living room. Enjoy the game without the hassle of going there.
Plenty of Connectivity
Bluetooth
USB
CD
FM Tuner
TV SoundConnect
2400 Watts of Power
Illuminated Speakes that Flashes to the Music
Hear it for yourself! On display now at Enman`s AVU!